IMOLA (Zona Centro)
#INCONTRIAMOCIINSICUREZZA.
Affascinante novità!
Dolce e passionale, sarò parte dei tuoi sogni più trasgressivi che diventeranno realtà! No sms e no anonimi!!!
CONTATTAMI SUBITO!!!
IMOLA (Central Area)
#LET'S MEET INSECURITY.
Fascinating news!
Sweet and passionate, I will be part of your most transgressive dreams that will come true! No sms and no anonymous!!!
CONTACT ME NOW!!!
IMOLA (Zona Central)
#CONOZCAMOS LA INSEGURIDAD.
¡novedad fascinantes!
¡Dulce y apasionada, seré parte de tus sueños más transgresores que se harán realidad! Sin sms y sin anónimos!!!
CONTACTAME AHORA!!!
IMOLA (Área Central)
#VAMOS ENCONTRAR A INSEGURANÇA.
Notícias fascinantes!
Doce e apaixonada, farei parte dos seus sonhos mais transgressores que se tornarão realidade! Sem sms e sem anônimo!!!
ENTRE EM CONTATO AGORA!!!
IMOLA (Zone Centrale)
#RENCONTREZ L'INSÉCURITÉ.
Des Nouveauté fascinantes !
Douce et passionnée, je ferai partie de vos rêves les plus transgressifs qui se réaliseront! Pas de sms et pas d'anonymat!!!
CONTACTEZ-MOI MAINTENANT!!!
IMOLA (Zentralbereich)
#LASS UNS UNSICHERHEIT TREFFEN.
Faszinierende Neuigkeiten!
Süß und leidenschaftlich, ich werde Teil deiner transgressivsten Träume sein, die wahr werden! Keine SMS und keine Anonymität!!!
KONTAKTIEREN SIE MICH JETZT!!!
Misteriosa e intrigante
Riservatezza, fascino e un'innato senso di trasgressione saranno il giusto mix per momenti di assoluto piacere.
Vedi la Fotogallery
---
Adoro curare il mio corpo, praticare sport e fare shopping
Il mio biglietto da visita Virtuale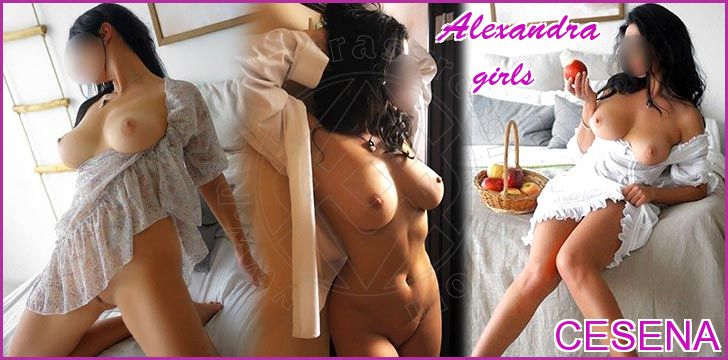 Il mio biglietto da visita